Consignments Welcome for future Antiques & Fine Art Auction Events mail@BurchardGalleries.com 727-821-1167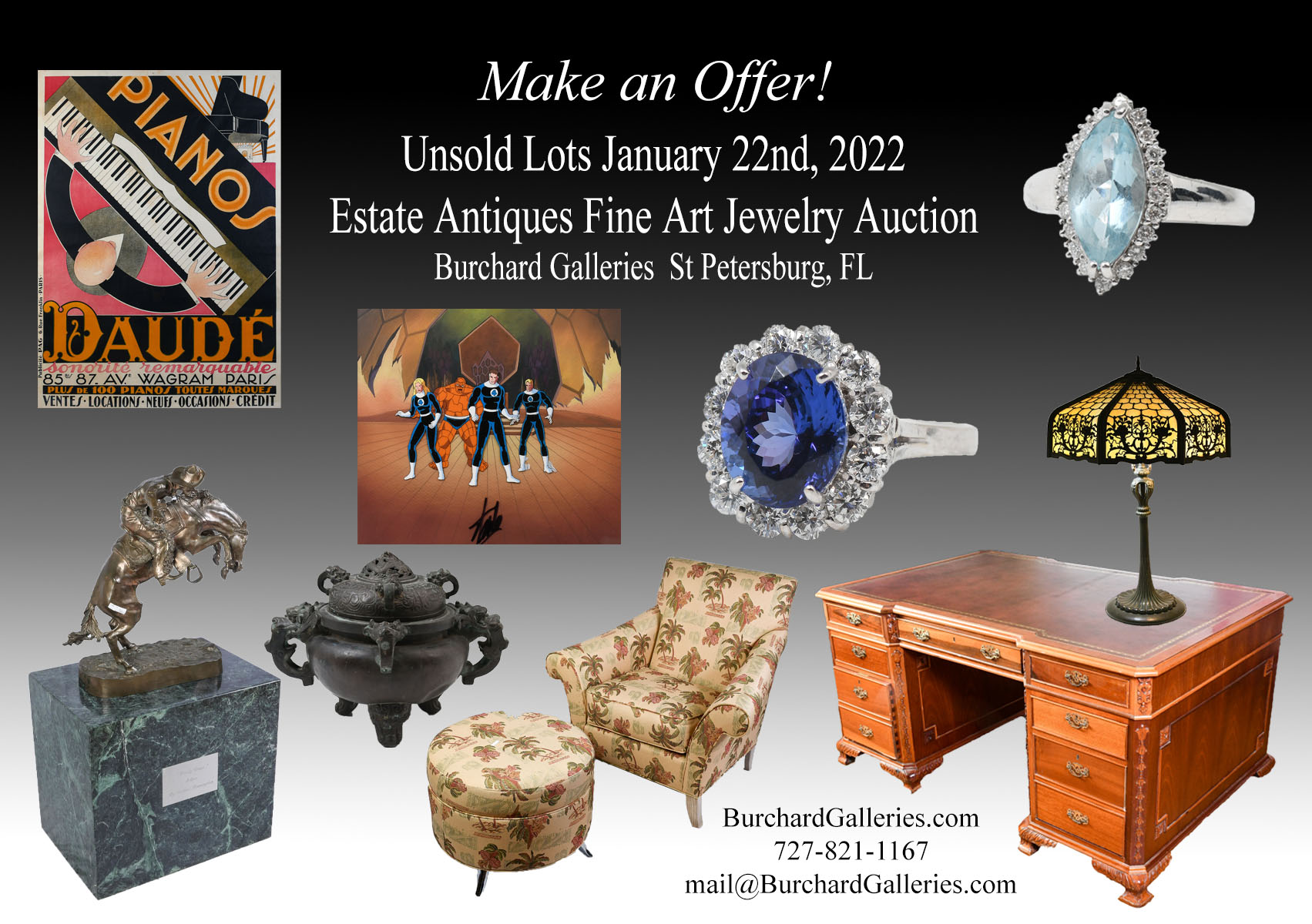 January 22nd Unsold Lots Make an Offer!
Full Catalog Auction Results | Fine Art | Jewelry | International Ad
Our 550+ Lot New Year Spectacular Auction will be held Saturday, January 22nd and features Estate Antiques, Fine Art, & Jewelry with many Museum Quality Treasures "On The Auction Block" where "You Name the Price"! Tiffany Studios Turtleback Lamp; Fabulous French Champleve Onyx & Marble Pedestal; Sevres & Limoges Quality Porcelains; Many Sterling Silver Services: International "Silver Masterpiece"; Ming Dynasty Dragon Censor; Waterford Crystal; Mcintosh C31v Control Center; Mid-19th Century Victorian Buggy; Massive Cast Metal Britains Toy Soldiers; Highly Carved German Upright Trautwein Piano; African Malachite Collection; Opalescent and Stained Glass Vintage Lighting; Fourth Century Greek Antiquities; Lalique Marguerite Bowl; PSA 7 Michael Jordan ROOKIE CARD WITH Complete Set of Cards; Ormolu Mounted Bureau Platte; Tito Agnoli Korium Armchairs; Danish Komfort Leather Suite; Jennings Star Chief Slot Machine; Large Chinese Flambé Rouleau Vases; First Edition Books; Rare Staffordshire Dogs; Britain's Cast Metal Soldiers and Molds; Large African Malachite Specimens; 50+ Animation Cells; Early Tall Case Clock; Heavily Carved Victorian Oak Dining Table; French Ormolu Mounted Bureau Platte; Kochs Barber Chair; 5 Bottles of Erte Courvoisier - 2 to 6: Indian Pottery & Blankets; Arts & Crafts Metalware; Fantastic Estate Jewelry: Opals, Platinum, Diamonds, Sapphires, Herman Miller DCM Chairs; Retro, Deco, more to come!
Over 200 paintings, drawings, prints and sculpture in the sale as well. A major Sarasota Art Collection, and a large Art Nouveau/French Poster Collection with artists to include: AGAM, Yacov; AVETISIAN, Arman; BALOGH, Laszlo; BARNET, Peter; BARRETT, Michael Chad; BELL, Trevor; BERTHON, Paul; BIRO, Laszlo; BOBST, Tucker; BOLES, David; BRITTO, Romero; BROUWERS, BUSTAMANTE, Sergio; Julius; CALDER, Alexander; CAPPIELLO, Leonetto; CASCELLA, Michele; CASSIERS, Henri; CHERET; Jules; COCHRANE, Josephine; DALI, Salvador; DAVISON, Lynn; DEVORE, Jim; DE BERARDINIS, Olivia; DE FEURE, Georges; EDWARDS, Wendy; FISCHER, Paul; DENIS, Maurice; DORION, Charles; DOW, Arthur Wesley; DUPRE, Jules; EBERHARD, Guillaume; ERTE; FLORSHEIM, Richard; FULTON-ROSS, Gale; GALVAN, Abel; GAUDIN, Louis; GEYER, Herman; GRASSET, Eugene; GREEN, Muriel; GRUPPE, GUILLAUME, Albert; GUILLOUME; Charles; HILL, Jim; HINMAN, Lynette; JENDZIO, Vivian; KORF, Alexander; KOGYO, Tsukioka; KOSHAREK, Daniel; LALOR, Maria; LEE, Stan; LONDIS, Geoffrey; MARTINEZ, Victoria; MASTRACCO, Vincent; MERCADO, John; METCALF, William; METIVET, Luc; MEUNIER, Henri; MUCHA, Alfons; MYERS, Chip; NOURY, Gaston; PEAN, Rene; PETERDI, Gabor; PETTY, Stacey; PLOPLE, Harold; PUTTERMAN, Florence; PREVIATI, Gaetano; RANDALL, Vicky; REDMOND, Stephen; RED STAR, Kevin; RHEAD, Louis; RIZK, Romanos; ROCHEGRASSE, Georges; ROMERO JONES, Anita; , RUYTEN, Jan; SARNOFF, Arthur; SINGER, Ed; SOLOMON, Elizabeth; STAHL, Ben; STEINLEN, T.A.; STEVENS, Leopold; TEDESCO, Louis; TERECHKOVITCH; Constantin; THOMAS, Henry; THOMAS, Richard; TSCHIRGI, James; VERBOECKHOVEN, Eugene; WARREN, Emily Mary Bibbens; YAMAMOTO, Taro!
Due to the current concerns and restrictions regarding the COVID-19 Virus, Burchard Galleries will be conducting our January 22nd International Antiques Fine Art and Jewelry Auction with a limited capacity, Live Audience as well as On-Line, Phone and Absentee bid formats. Auction Previews are on a first come, first served basis and will begin Thursday 1/20 1-6 PM, Friday 1/21 1 PM- 6 PM and Saturday 1/22 10 AM. 6 ft social distancing rules apply, masks are optional. Call 727-821-1167 for information and be sure to watch for updates to this information. Consignments Accepted BurchardGalleries.com 727-821-1167 mail@BurchardGalleries.com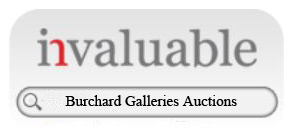 Saturday February 19th, 2022 12 PM International Estate Antiques Fine Art Jewelry Auction
Previews: 2/17 1 PM - 6 PM; 2/18 1PM - 6PM; 2/19 10 AM - 12PM 727-821-1167
On Line Bidding Available February 4th 5 PM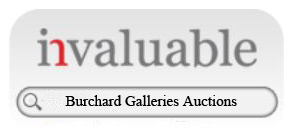 Saturday March 19th, 2022 12 PM International Estate Antiques Fine Art Jewelry Auction
Previews: 3/17 1 PM - 6 PM; 3/18 1PM - 6PM; 3/19 10 AM - 12PM 727-821-1167
Saturday March 26th, 2022 8:30 AM Multi-Estate Discovery Auction
Previews: 7:30 AM - All Day 727-821-1167

Upcoming 2020 Auctions