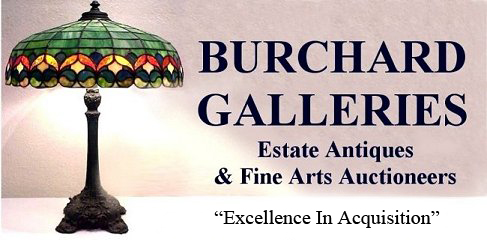 Offices & Showroom 2522-2528 30th Avenue North St. Petersburg, Florida 33713
727-821-1167



Directions|
|
Shipping Information
|
Auction Archives
|
Burchard Galleries Home

| April 28th Auction Results
<![if !vml]>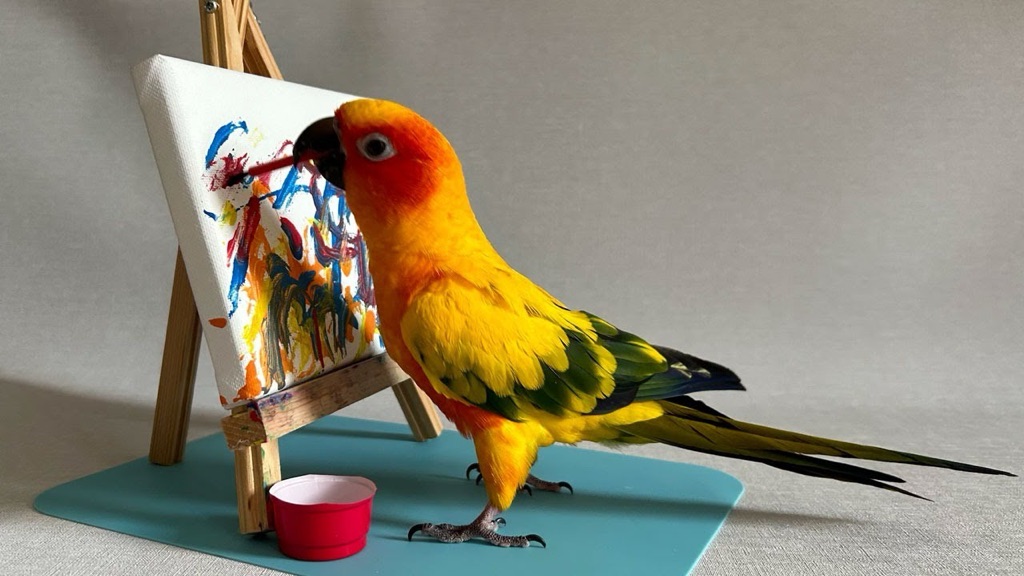 <![endif]> <![if !vml]>

<![endif]> <![if !vml]>

<![endif]> <![if !vml]>

<![endif]>
Upcoming Events 2019
Spectacular April Auctions
1) Saturday May 25th 8:30 AM Estate Antiques Fine Art & Jewelry Auction
Preview: 8 AM 5/25 Day of Sale Consignments Welcome
2) Sunday May 26th 12 PM Estate Antiques Fine Art & Jewelry Auction
Preview: 1 PM 5/25 10 AM Day of Sale Consignments Welcome
Full Catalog to Date | Fine Art Only | Jewelry Only | Oriental Rugs | Flyer 1 | Flyer 2
Featuring Private Estate Collections such as the Artists Don J. and Don W. Emery, Daytona artists of National Notoriety, as well as ahttp://www.burchardgalleries.com/auctions/2019/may2619/rugs.htm host of important Paintings, Prints and Sculpture by Modern Masters as well as listed and exhibited Artists to include Walter BAUM; Jose BEDIA; Bert BEIRNS; Al BLACK; Salvador DALI prints and etchings; Johnny DANIELS; A.J. DRYSDALE; ERTE: Frank GALLO; Daniel GARCIA; Andre GISSON; Louis ICART; Doug JOLLY; Sharon KOPRIVA; Peter LIK; Sam NEWTON; Eugene Remy MAES; Erin PARISH; Charles SELIGER; Everett SHINN; Constantin STOILOFF; Paul Desiree TROUILLEBERT; Abel WARSHAWSKY; Gustave WIEGAND; Florida HIGHWAYMEN; Japanese Woodblocks; Carved Marble Statuary; African Carvings; French Poster Art, and more..

PLUS.. Get ready for "The Best"! 5 Major Truckloads of Furniture, Art, Bronzes and more from estates all across Florida. We're talking 16 and 24 footers! The Best Victorian Walnut and Horner Carved Etageres and Cabinets; Carved Oak Arched Triple Bow Curios; Early American Furniture; Pottier & Stymus Style Victorian Parlor Suite; Huge Art Deco Collection, Vintage Lighting, Frankart etc.; Paul Robert Silk Furniture; Sterling Silver Services; Early English Silver; French Clocks; French Metal Mounted and Marble Top Furniture; 1910 Steinway "B" Grand Piano; 1909 Hazelton Brothers Baby Grand Pianos; Oriental Porcelains: Ming, Qing, Song eras; Several TALL Oriental Screens; Fantastic & Monumental Carved Jade; Many Fine Bronzes, Fountains and More; Japanese Kimonos; Waterford Glass; Rosenthal Porcelain Dinner Services and Figurines; Art Pottery: Roseville, Rookwood; Heisey "Pied Piper" Etched Glass; Lladro Nativity Scene; 20+ Fine Estate Oriental & Persian Rugs; Fine Estate Jewelry: South Sea Pearls, American Indian, 24ct Ruby Necklace in 14K; Spectacular Diamond Rings; Gold, Silver, Costume and more!; Watch for updates! It will most certainly be another "Unbelievable Auction Weekend"!

On Line Bidding Available May Now!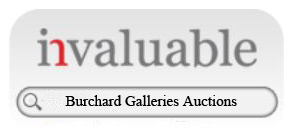 For details: 727-821-1167, mail@BurchardGalleries.com or www.BurchardGalleries.com
Quality Consignments Always Welcome! Items We Need
Upcoming Auctions
●May 25/26 ●Real Estate June 15th ●Jun 29/30 ●Jul 27/28 ●Aug 24/25 ●Sep 21/22 ●Oct 19/20 ●Nov 16/17 ●Dec 14/15
burchard galleries home | calendar of events | bid information | directions
mailing list | consignment info | Auction archives | site map | the company
727-821-1167
800-520-2787
---

All rights reserved. Copyright © Burchard Galleries Inc. 1996-2019