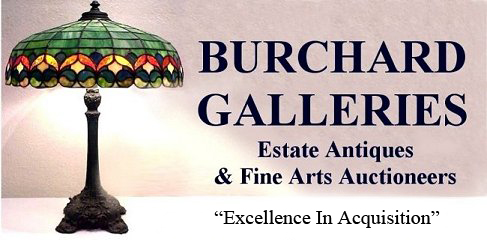 Offices & Showroom 2522-2528 30th Avenue North St. Petersburg, Florida 33713
727-821-1167



Directions

|

Shipping Information

|

Auction Archives

|

Burchard Galleries Home

| July 19th Auction Results
<![if !vml]> <![endif]>
<![if !vml]>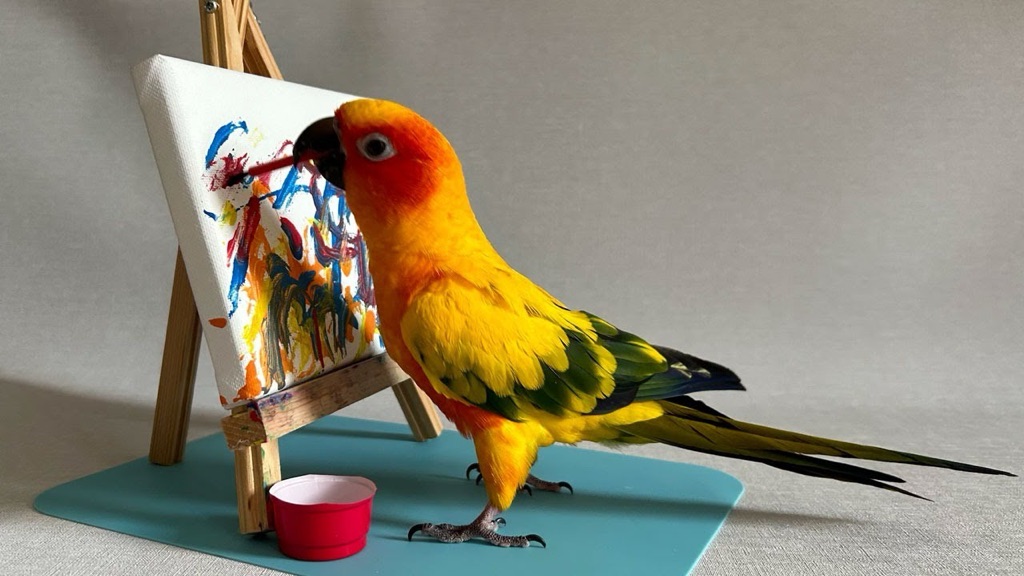 <![endif]> <![if !vml]>

<![endif]> <![if !vml]>

<![endif]> <![if !vml]>

<![endif]>
Estate Antiques Fine Art & Jewelry Auction Events
August 16th Auction Estate Antiques Fine Art Jewelry
Preview: Starting Wednesday August 12th By Appointment Call 727-821-1167 Auction Brochure
Full Auction Catalog to Date | Fine Art Only | Jewelry Only | Carnival Glass | Oriental Rugs
500+ Lots! On-line, Phone, Absentee Bid Auction: You have got to see this! Highly Ornate Large European Dining Suites, Sideboards, and Backbars; Coin Operated Polyphon Disc Music Box; Large Black Forest Carved Clock & Stand; Double Dial Ithaca Calendar Clock Number 2; 1901 Stieff/Shaw 6'7, Grand Piano; Explosion of Art Nouveau and
Art Deco Era Sculpture, Furniture and Artworks;
Steuben and Lalique Art Glass; Large Oriental Blue & White Porcelain; 20+ Estate Oriental Carpets; Jade Floral Bouquet; Important Boehm Porcelain Grouse, Snowy Owl, and Geese Figurines; Lladro Figurines; Royal Copenhagen Porcelain; Antique "Tumbling Blocks" Quilt; Huge Muller Grandfather Clock; Quezal Lighting; African Masks; Russian Silver; Blackfeet Indian Beaded Ceremonial Dance Outfit; Huge 2000+ Comic Book Collection Like New in sleeves; Over 75 Lots of Estate Fine Jewelry: Stainless Panerai Luminor Marina Watch; Diamond Brooches; Diamond Rings: 1.05 ct. VS2 and 1.93 ct. Solitaire; Pearls and Gemstone Jewelry; Orianne Gemstone Jewelry; Costume Jewelry Cases Lots; Italian Gold Jewelry and more. Come be a part of the Action! Save the Date!

Lifetime Estate Collections along with 100+ Artworks to include important Paintings, Prints, and Sculpture by Modern Masters as well as listed and exhibited Artists to include: DALI; Arthur GERLACH; Octave GUILBERT; Francis JAMIESON; Jules MARCKAERT; Peter MAX; Mieczyslaw POZNANSK; James ROSENQUIST; Donald SAFF; Frederick WHITEHEAD; Cindy WINGO; Florida Highwaymen Paintings: ELTEMTAMY and MCLENDON; Japanese Oils, Woodblocks and Watercolors; Comic Collection: Huge Carved Asian Marble Eagle with Snake in Talons; Movie Cards & Posters; and more. Watch for updates! It will most certainly be another "Unbelievable Auction Weekend"! Consignments Welcome for this and Future International Antiques & Fine Art Auction Events.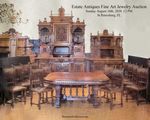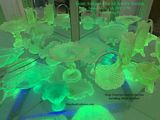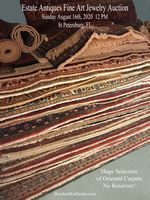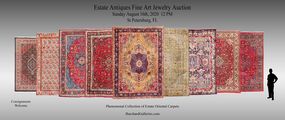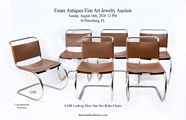 Due to the current concerns and restrictions regarding the COVID-19 Virus, Burchard Galleries will be conducting our August 16th Antiques Fine Art and Jewelry Auction in an On-Line, Phone and Absentee bid format. Click the links for Absentee and Phone Bidding Forms as well as instructions on How to Become an On-line Bidder. Please see on our photo gallery available for each lot. Please note: Live Auction Preview beginning Wednesday, August 12th available only by appointment. Please note that masks are required, and 6 ft social distancing rules apply. Call 727-821-1167 for information and be sure to watch for updates to this information.


Consignments welcome for this and future International Antiques & Fine Art Auction Events
BurchardGalleries.com 727-821-1167
On Line Bidding Available Now!
---
For details: 727-821-1167 mail@BurchardGalleries.com
Quality Consignments Always Welcome! Items We Need
Upcoming Auctions
●Aug 16 ●Sep 12/13
●Oct 17/18 ●Nov 14/15 ●Dec 12/13
burchard galleries home | calendar of events | bid information | directions
mailing list | consignment info | Auction archives | site map | the company
727-821-1167 800-520-2787
---

All rights reserved. Copyright © Burchard Galleries Inc. 1996-2020