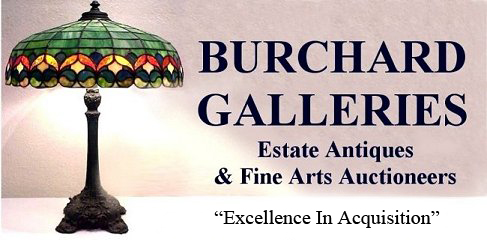 Offices & Showroom 2522-2528 30th Avenue North St. Petersburg, Florida 33713
727-821-1167



Directions|
|
Shipping Information
|
Auction Archives
|
Burchard Galleries Home

| November 17th Auction Results
<![if !vml]> <![endif]>
<![if !vml]>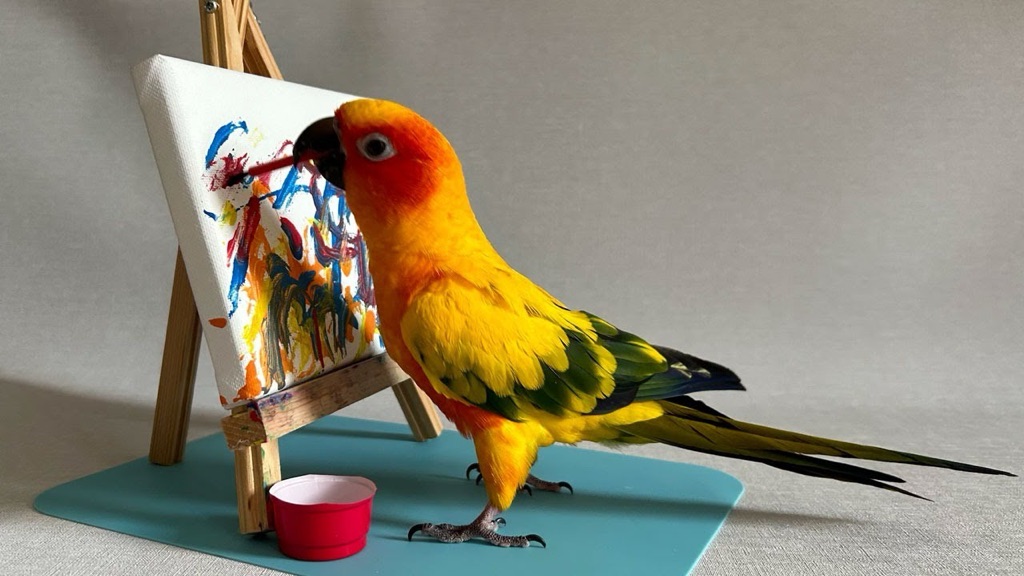 <![endif]> <![if !vml]>

<![endif]> <![if !vml]>

<![endif]> <![if !vml]>

<![endif]>
Spectacular Upcoming Auction Events
Saturday December 14th Multi-Estate Discovery Auction
Preview: 12/14 8 AM Consignments Welcome
Sunday December 15th Estate Antiques Fine Art & Jewelry Auction
Preview: 12/14 8 AM Consignments Welcome
Full Catalog To Date | Fine Art Only | Jewelry Only | Furs | Rugs | Royal Doulton
Lifetime Estate Collections along with 100+ Artworks to include important Paintings, Prints, and Sculpture by Modern Masters as well as listed and exhibited Artists featuring AUDUBON Prints; Eilidh BARNARDO; Robert BUTLER; Marcel DUBUT Bronze; ERTE Prints "Twilight" and "Phoenix Reborn"; Frank GABRIEL carved marine sculpture; Marco GERAVOLO; JACOULET; Rudolf KUCHLER; Natali POLLASTRINI; Lance RODGERS; Tomasz RUT; Mit SCHLEIRE Bronze; Frank W.W. TOPHAM; Esther WERTHERMER; Modern Glass Sculpture; 10 Florida Highwaymen Paintings: Al BLACK, James GIBSON, Sam NEWTON, Livingston ROBERTS and more; Brutalist Bronzes; Japanese Woodblock Prints; Vintage Still Life Nature Morte Paintings; Large Collection of Vintage Bronze Sculpture with more items being added daily.

Featuring French Gilt Bronze Clocks; Silver Judaica from the Harvey Rothenberg, founder of the Jerusalem Foundation in this country. Also featuring the continuing liquidation of the UNBELIEVABLE ESTATE PORCELAIN COLLECTION (8,000 sq. ft home) of Helen and Richard Sullivan, Real Estate Magnates from NYC: Royal Worcester, Belleek, Royal Dux, Zsolnay, Teplitz, Wavecrest, Carl Thieme, Sitzendorf, Rare Royal Doultons (300+ selling both days) together with the Unreserved Estate Collection of Henry and Virginia M Hull of Jacksonville Florida. Art Glass, Loetz, Steuben, Webb; Jewelry and Sterling Silver; Soft Paste and Early Transferware; Spanish Cabinetry; Baccarat Crystal; Waterford & Webb Crystal; Chinese Famille and Rose Medallion Porcelain; Huge Carved Quartz Chicken; Lapis Oriental Carvings; 1896 Swedish Bayonet; Books: Signed "Gone With The Wind", 1806 "The Navigator", Wood's Medicine; LARGE INPORTAN 1000+ COMIC BOOK COLLECTION: Meticulously collected, King, Marvel, DC 12 Cent Comics (Metal Man, Spiderman, Batman, etc.) sold in case lots, No Reserves!; Exceptional Room Size Estate Oriental, Chinese Deco, Persian, and French Abusson Carpets; Louis Vuitton & Bottega Luggage; Moderne Furniture; Coin Collections; Luxurious Furs; Multiple Sterling Silver Services; 75+ Lots of Fine Estate Jewelry: Spectacular Diamond Rings; Pink Sapphires, Gold & Diamond Ensuite; Jade Bangles; 14K Gold Ladies Omega Wristwatch; 14k and 18k Gold Ladies Collar Necklaces; Gold, Silver, Platinum, Vintage Costume Jewelry and more. Watch for updates! It will most certainly be another "Unbelievable Auction Weekend"!

On Line Bidding Available Now!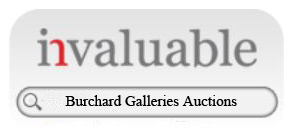 ---
For details: 727-821-1167 mail@BurchardGalleries.com
Quality Consignments Always Welcome! Items We Need
Upcoming Auctions
●Dec 14/15 ●Discovery Sale January 11th ●Jan 25/26 ●Feb 22/23 ●Mar 21/22 ●Apr 18/19 ●May 16/17 ●Jun 13/14 ●Jul 18/19 ●Aug 15/16 ●Sep 12/13 ●Oct 17/18 ●Nov 14/15 ●Dec 12/13
burchard galleries home | calendar of events | bid information | directions
mailing list | consignment info | Auction archives | site map | the company
727-821-1167
800-520-2787
---

All rights reserved. Copyright © Burchard Galleries Inc. 1996-2019